The Leading Tampa Web Design, Development, and SEO Agency
Your website says a lot about your business. What story is yours telling? Whether you are launching a new venture or revamping your existing website, Micro-Biz will create a stunning, small business SEO-backed website that's entirely yours. 

Websites That Work With Your Business
Take a moment to ask yourself a quick question: is my website working?
If the answer is anything but a confident yes, then it's time for a change. At Micro-Biz Consulting and Services, we create strong online platforms that reap results for Central Florida's best businesses.
A Modern Solution For Modern Businesses
Our modern web design services are intelligently created with your SEO and branding goals in mind. With over 50% of all web traffic coming from a mobile device, creating a mobile-friendly website is no longer a suggestion—it's a must. Turning your prospects into profits starts with responsive web design.
Responsive web design ensures your website is able to adapt to and provide an optimal experience on any small screen device it is displayed on. This means that your website will look great and function flawlessly for every user, whether they're behind a desktop computer, laptop, tablet, or smartphone.
Every website developed by Micro-Biz leverages responsive web design, adapting powerfully to each device users are accessing it from.
SEO-Backed Web Development
Search engine optimization (SEO) is what helps users arrive at your site—web design is what makes them stay.
When combined, these two critical digital marketing elements forge an unbeatable platform for your online business to grow and succeed.
That's why our team implements strategic web design backed by modern SEO services. When you trust us to develop a new website, our search engine optimization efforts work to get you discovered. Here's how we do it:
Site architecture
Modern coding
Optimized speed
Mobile friendly
Our service helps your small business make a BIG impact. From healthcare practices to local retailers, our design experts craft websites that offer major ROI, even on a limited timeline or budget. For the web design Clearwater, Tampa, and St. Pete business' trust call Micro-Biz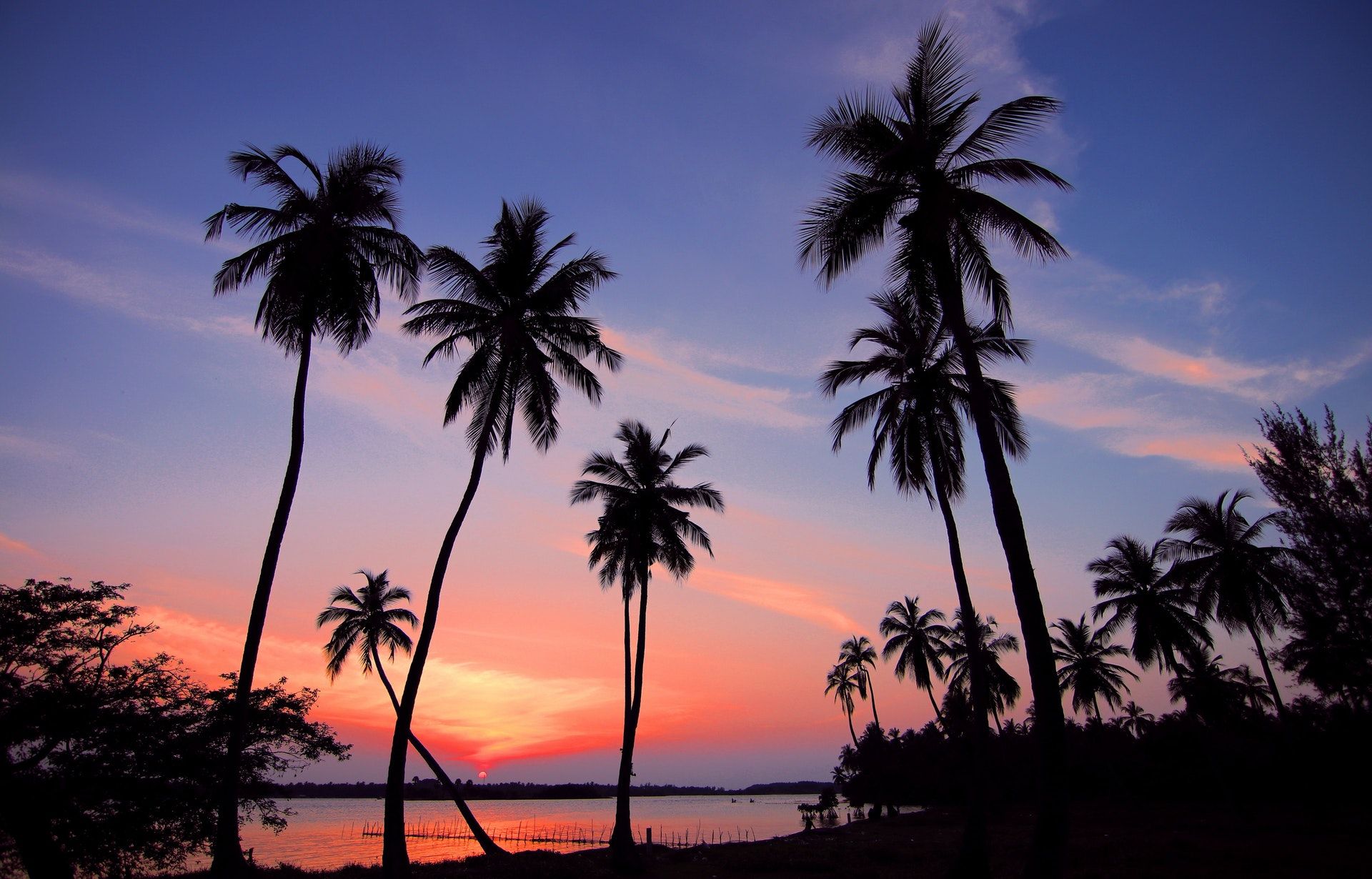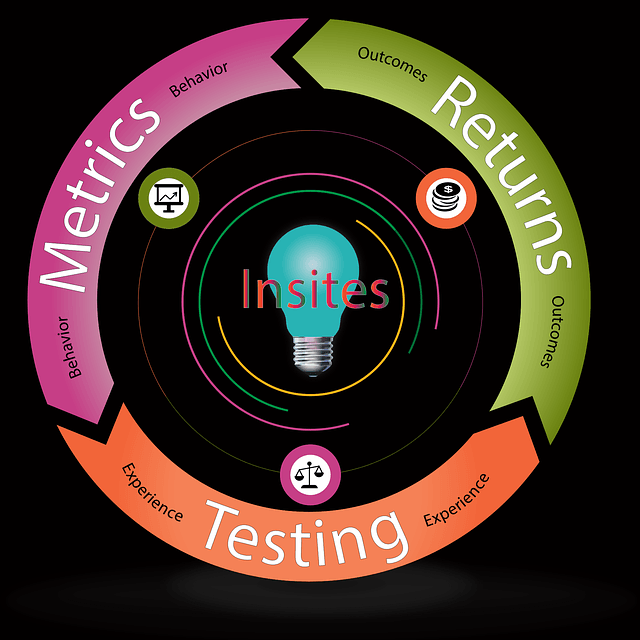 Data-Driven Results | Our Guarantee
When it comes to making a website that improves your prospects, there's no guessing in our process. Micro-Biz is powered by a research-driven strategy. The second we consult with you, we work toward gaining a firm grasp on your goals, customers, and competitive landscape. With this knowledge, we are able to dive into the data that will inform:
Target personas
User flows
Content strategy
Content creation
Brand positioning
And more!
About Our Tampa Web Design Agency
We incorporated with one mission: to offer a superior Florida web design service with a human aspect.
Since 2017, we've been creating competitive web experiences for a range of clients. With countless websites launched, we have spurred an unbeatable process.
When it comes to innovative web design, we feel uniquely qualified to craft an internet presence that is completely yours.
You can reference our past projects here.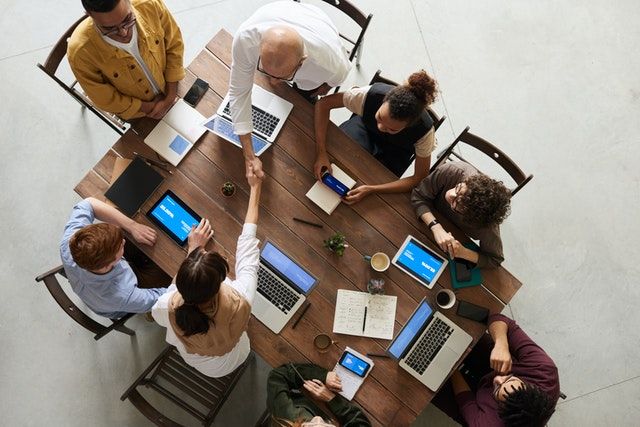 All of our Websites Include:
Rapid prototyping and delivery
Clean, modern design philosophy
Customized to fit your needs
Professionally written content targeted to your target audience
Optimized for fast loading speeds
Search engine ready for better search results
Up-to-date technology and style
Designed to grow as your business grows
Designed and built in the U.S.A.
Our design philosophy ensures that your website never becomes outdated.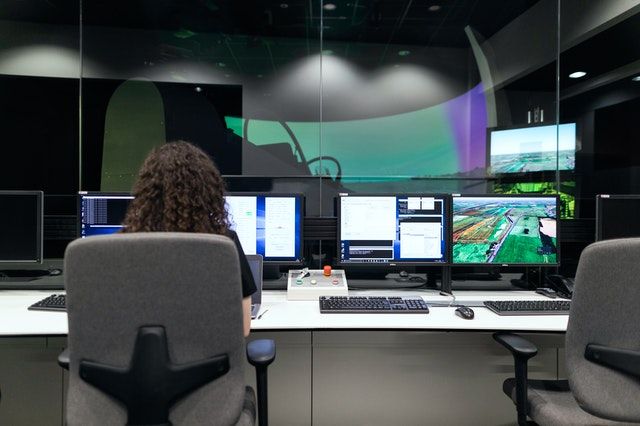 Contact Us for a Free Consultation / Estimate