About Micro-Biz Consulting & Services LLC
Our mission is simple: Offer professional level service to small businesses at a price they can afford
Micro-Biz Consulting & Services LLC is based in the Tampa Bay Area in Florida and was formed in 2017. The company was formed by our two founders Scott Rutherford and Hope Hatfield who share a passion of helping entrepreneurs build a business by leveraging technology. Scott and Hope bring a combined total of over 50 years of experience in web development, technology selection, project management, cyber security, and online marketing. MBCS combines their individual experiences and expertise into one powerful company focsed at helping small businesses.
We take pride in delivering
Quality Web & IT Services for Small Business
We Specialize in Small Business Web & IT Services
There are thousands of companies who serve big business. However, it is challenging for small businesses to be find a professional level company to do their Web and IT work. We are one of the few that exclusively work with small and start up businesses.
High Impact Web & IT Services Without High Prices
Because budget matters! We have a package deal to suit your needs. We understand the budget constraints that small businesses face. To meet your needs we have created ethical pricing geared towards small businesses.
Customer Service is Our Number One Goal
Micro Biz Consulting & Services is an Internet consulting company known for services that are:
Professional
Creative
User friendly .
Why We do It
We cater to the Micro Businesses and Start ups because we are passionate about offering professional level services at a price that a Micro Business can afford. We want to shift the paradigm and level the playing field so Micro Businesses can compete with the Big Businesses. Our goal is to provide SMB level IT services at prices Micro Businesses can afford.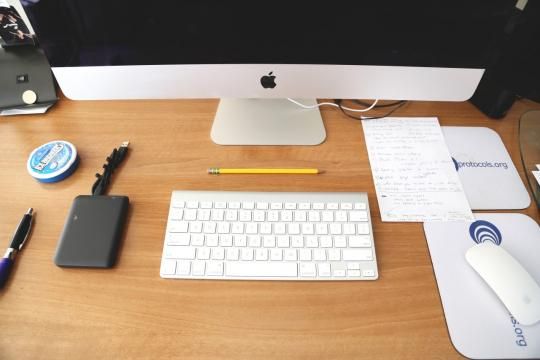 Let's Get Started!
Contact us to see how we can empower your business with Internet-enabled services!