Supercharge Your Online Presence with Our Online Review & Reputation Management Services
Are you struggling to manage your online reputation? MBCS has got you covered. We help you build a strong online reputation that elevates your brand, builds trust with customers, and drives business growth.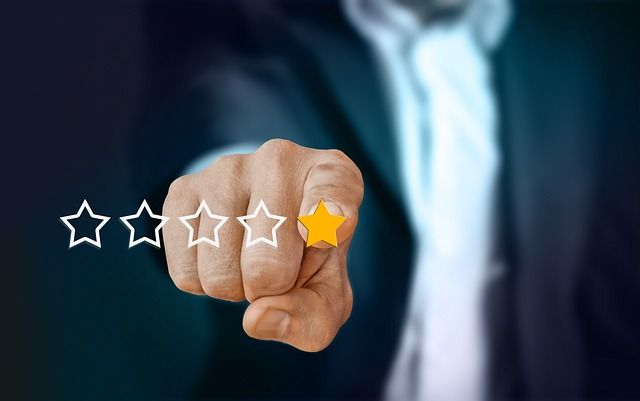 What is Reputation / Review Management and Why Do I Need it?
Online Review
Monitoring
We track all online reviews across different platforms to ensure you never miss any customer feedback.
Review Response Management
We help you respond to both positive and negative reviews in a timely and professional manner, turning potential crises into opportunities.
Review Generation Campaigns
We implement strategies to encourage happy customers to leave positive reviews, boosting your online reputation.
Performance Tracking & Reporting
With our detailed analytics and reports, you can easily track the health of your online reputation and make informed decisions.
We provide clients with options based on their review management needs. Our Essentials Package focuses on ongoing review management for new clients, ensuring their online reputation is well-maintained. Customer Outreadh Package expands on that by including a customer outreach campaign, leveraging email marketing to engage former customers and generate additional positive reviews. Both packages aim to enhance the client's online reputation and establish a strong brand image, with our Customer Outreach Package offering additional proactive measures to drive review generation.
Reputation Management Essentials
Ongoing Review Management: We will handle the management of client reviews going forward for all new clients.
Review Monitoring: We will actively monitor and track customer reviews across various platforms, ensuring timely responses and addressing any concerns.
Review Response Management: Our team will craft professional and personalized responses to customer reviews, maintaining a positive brand image and engaging with customers effectively.
Reputation Reporting: You will receive monthly reports detailing review trends, sentiment analysis, and performance metrics to gauge the impact of our review management efforts.
Reputation Management & Customer Outreach
Everything in Essentials
Comprehensive Review Management: We will handle the management of client reviews going forward for all new clients.
Customer Outreach Campaign: We will conduct targeted email campaigns to reach out to former customers, encouraging them to share their experiences and leave positive reviews.
Customized Email Templates: Our experts will create compelling and customized email templates to maximize customer engagement and generate more reviews.
Performance Tracking: You will receive regular reports on review generation, customer engagement, and overall reputation performance to measure the success of our efforts.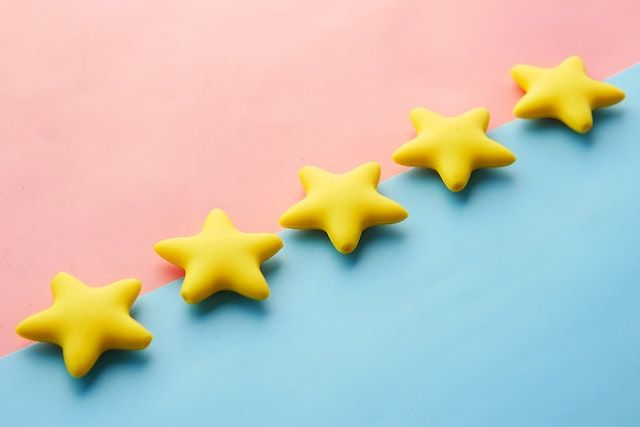 Let's Get Started!
Ready to take control of your online reputation? Contact us today for a free consultation!