Microsoft Excel Services for Small Businesses
We are Excel Experts with a combined 40 years of experience. We can help you with excel functions like: macros, pivot tables, charts, graphs as well as your advanced Excel projects. Our experience cuts across all industries and applications. Call 813-586-1531
Microsoft Excel Spreadsheet Development for Small Businesses
Microsoft Excel one of the most useful and most popular software programs that any business can use. Microsoft Excel allows users to manage data, make graphs/charts, perform advanced calculations and automate many business functions.
Excel can help the small business automate, organize and manage their data needs.
We offer a Wide Range of Professional Excel Services Including:
Microsoft Excel Programming (VBA)
Pivot Tables and Pivot Charts

Accounting and Financial Applications

Executive Summary Calculations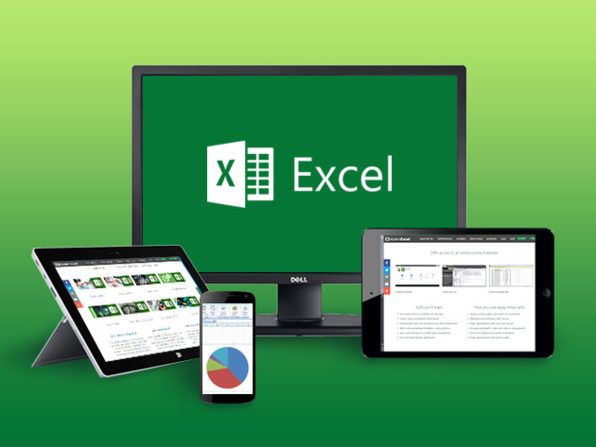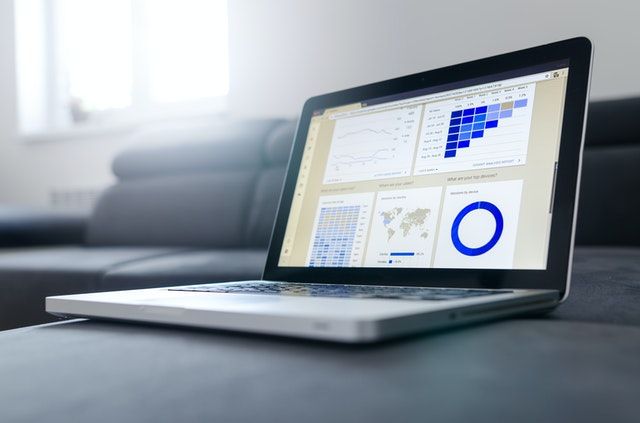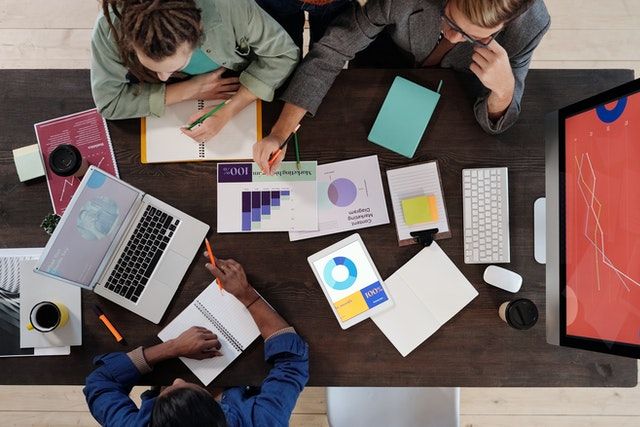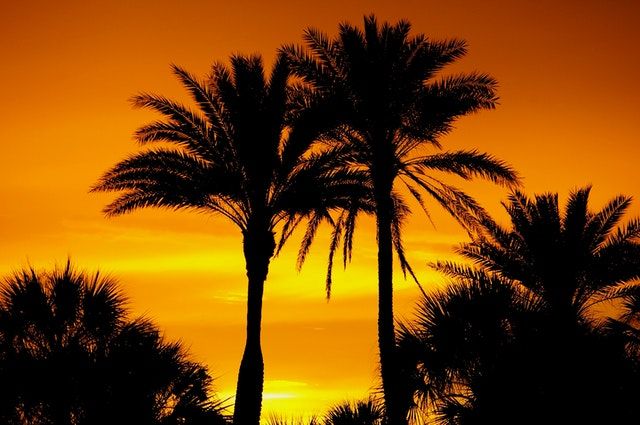 Who We Are
We Are Micro-Biz Consulting & Services LLC based in the Tampa Area in Florida and was formed in 2017. The company was founded by two individuals who share a passion of helping entrepreneurs build a business by leveraging online technology. Scott and Hope bring a combined total of over 50 years of experience in website design, seo, social media, technology selection, project management, cyber security, and digital marketing.
Let's Get Started!
Contact us for a free quote. No job too small!