Strategic Planning and Consulting for Small Businesses
Are you looking for results-driven small business strategic planning and consulting? Wherever you envision your business going, let Micro-Biz Consulting and Services take you there. Call us at 813-586-1531 or schedule an appointment now.

Your #1 Choice for Strategy Planning and Consulting in Tampa Bay
The key for small businesses in this uber-competitive modern marketplace is to know exactly where they want to go. If you don't know where you are going, then any road will take you there. Therefore, it's crucial to have an acute understanding of where your business currently stands, which direction it needs to go, and how to get there.
At Micro-Biz Consulting and Services, we assist small businesses with strategic planning and consulting, helping them to realize their potential and put together a results-driven roadmap towards success. Schedule an appointment with our expert team today.
In essence, strategic planning is the process in which a business determines its vision for the future and identifies its overall goals and objectives. We specialize in assisting micro and small-size businesses, helping them to develop a strategic plan that will help them become a leader in their market.
We will help your business to learn the basics of strategic planning, understand your competitive position in the marketplace, and properly articulate your desired future state. We will also work with you to determine your business priorities and align your management team behind one vision.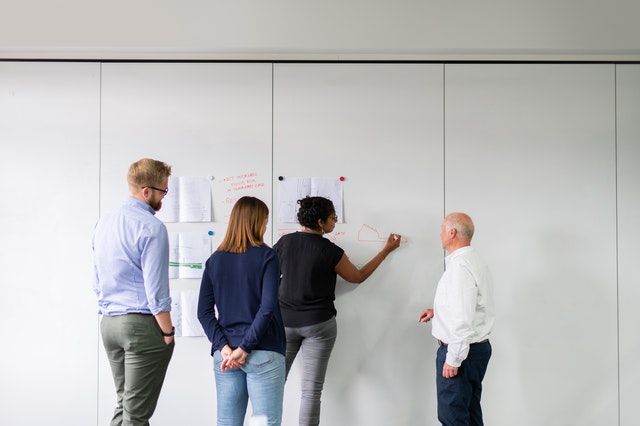 Micro Business Consulting
Micro-Biz Consulting and Services is here to assist micro and small businesses with the development of strategies in order to make important improvements. We work to understand challenges and develop unique strategies to take your business to the next level.
Our services include business plans, business health checks, business coaching, strategy and growth planning, marketing plans, and IT and web consulting.
If you are ready to get started, contact us, and we will tailor a plan to meet your needs.
Micro-Biz Consulting & Services was founded in 2017 and is based in the Tampa Bay Area in Florida. Our two founders, Scott Rutherford and Hope Hatfield have a combined total of more than 50 years of experience in strategic planning and consulting for small businesses.
In addition, we are experts in web development, technology selection, project management, cybersecurity, and online marketing. We take pride in delivering results for our clients; that's why we provide a fully personalized service to every business that we work with.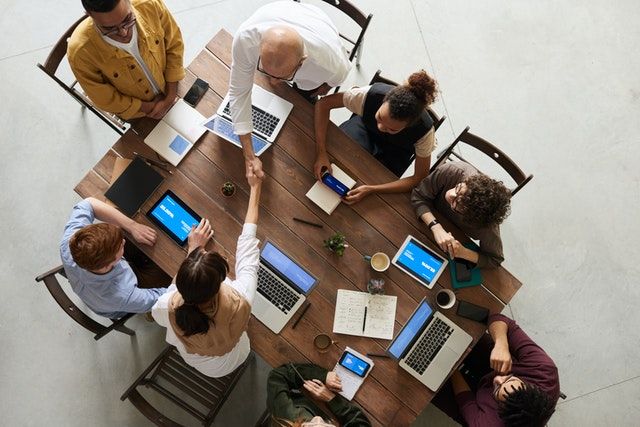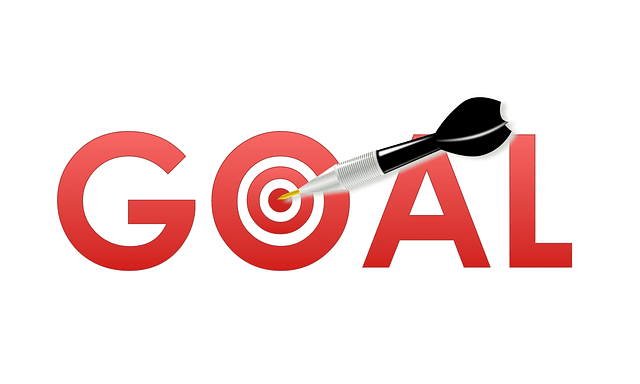 Take Your Small Business to the Next Level
The small business environment is a competitive place. Even if your business has carved out a niche for itself, it's crucial to keep moving forward with purpose and vision. To help take your small business to the next level, choose Micro-Biz Consulting and Services.
Call us at 813-586-1531 or schedule an appointment now for expert business strategy consulting. We look forward to working with you and for you.